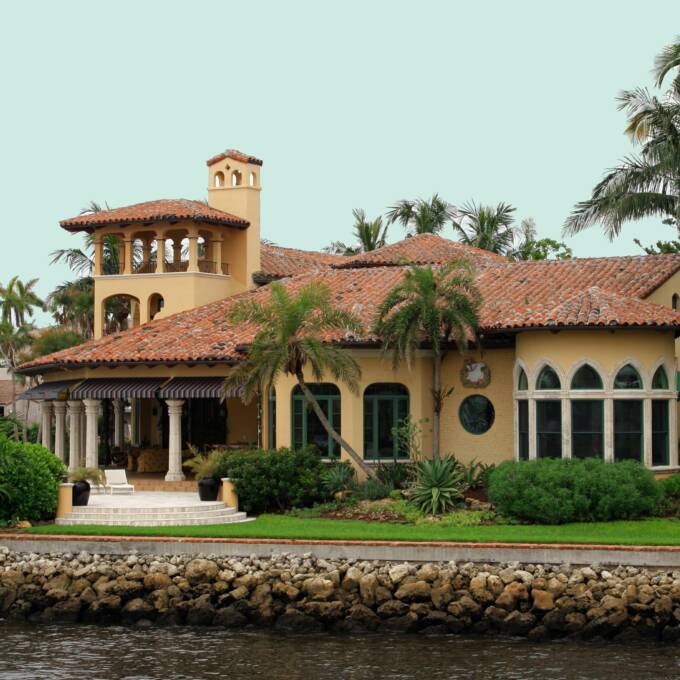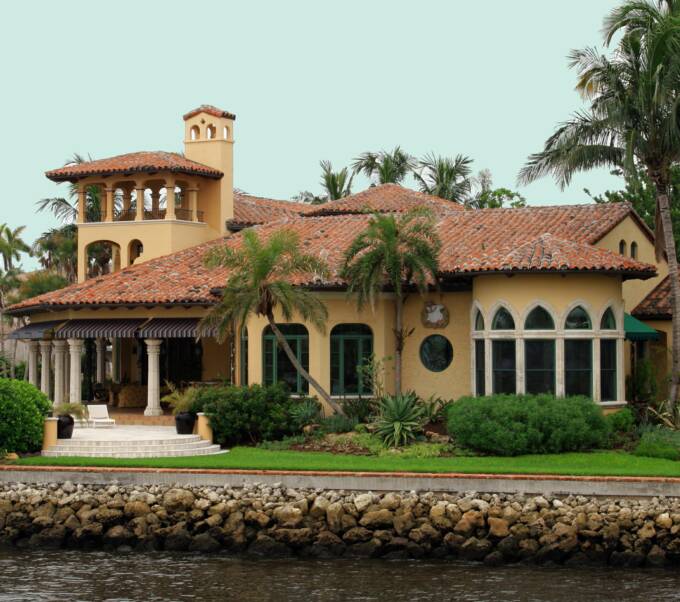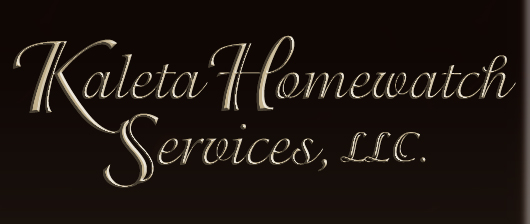 Your

Home Is

Where Our Heart Is

Detailed Home

Monitoring Services

Home Opening

& Closing

Home Concierge

Services

Light Green Cleaning

Contractor & Repair Supervision

Hurricane Preparation

& Post Inspection

Airport Transportation

Pressure Washing

Handyman Services

Additional Services Available

Basic Home Monitoring Service

Exterior

Examine all doors, windows, and sliders to insure they are locked and secure, check for any signs of forced entry

Pick up mail, flyers, and newspapers and bring inside as to not make the residence look unoccupied

Ensure exterior lights are working

Check for mold and mildew on home, lanai and roof tiles

Walk grounds and perimeter for any issues

Pool, spa, and equipment monitoring

Visually check to see if Air Conditioning equipment is working properly

Interior

Examine all doors, windows, and sliders to insure they are locked and secure, check for any signs of forced entry

Ensure security system is functioning properly

Randomly open and close blinds and drapes

Ensure Air Conditioning and humistat are set properly and functioning, with the use of a hygrometor.

Check for signs of pest and insect infestation

Visually check windows, skylights, walls, ceilings, toilets, under sinks, and around hot water heater for signs of water leaks and mildew

Check electrical panel for tripped breakers, reset if necessary

Run faucets, showers, and garbage disposals to prevent gaskets and seals from drying out and mold from developing in the lines.

Flush toilets to remove stagnant water from the lines and clean if necessary

Verify refrigerator and freezer are working properly

Operate dishwasher and washing machine to prevent seals from drying out

Check Air Filters monthly

Homes under 2,300 sqft

Weekly Home Visits - $25 per visit

Bi-Weekly Home Visits-$30 per visit

Monthly Home Visits - $35 per visit

Call for group condo rates                                                   

& Homes over 2,300 sqft  

(239) 293-4732 

© 2009 Kaleta Homewatch Services LLC. All Rights Reserved.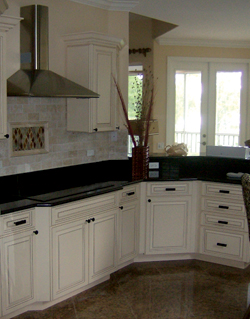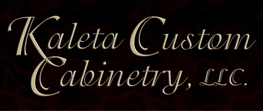 Fine European Woodworking with a Modern American Flair.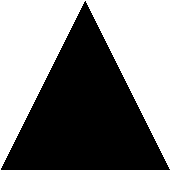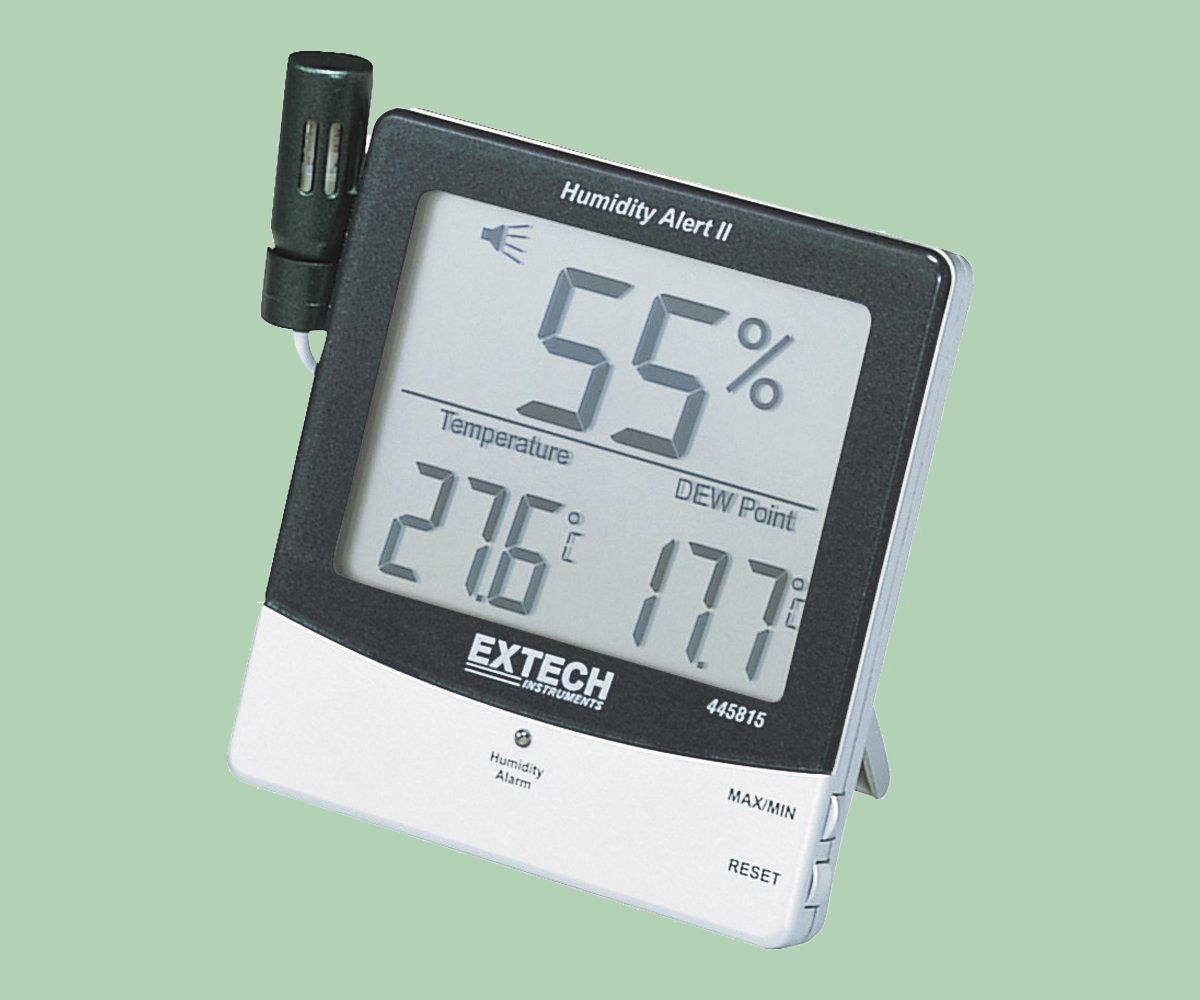 Hygrometers are used to check

humidity & temperature of your home