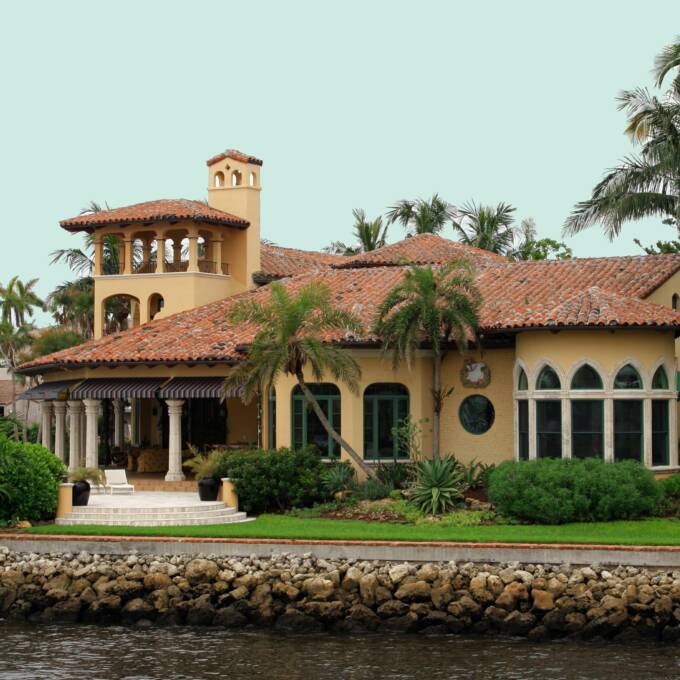 Kara Kaleta is originally from Lake Benton, Minnesota. Her family owned Steve's Resort, a family oriented boating, fishing and hunting Resort. "With about twenty cabins complete with full kitchens you must be on top of preventative maintenance."  Kara later attended the Creative Center in Omaha, Nebraska, where she received a degree in Illustration, Marketing and Graphic Design.

Petr Kaleta is from the Czech Republic in Europe. He began making Custom Cabinetry and furniture at the age of 15. Petr later began doing rough framing and electrical work as well.  He is also the owner of
Kaleta Custom Cabinetry, LLC.
  Petr has been doing Custom Woodworking for 21 years.
Rest assured your house is in able hands when the Kaleta's are on the job.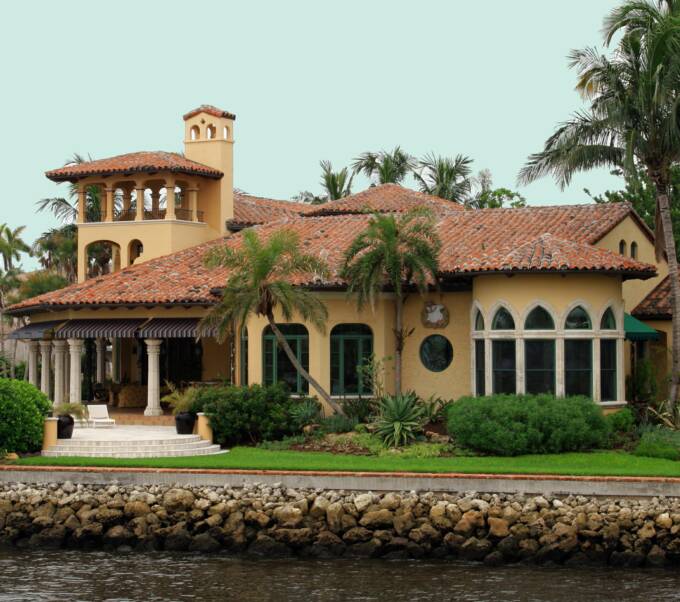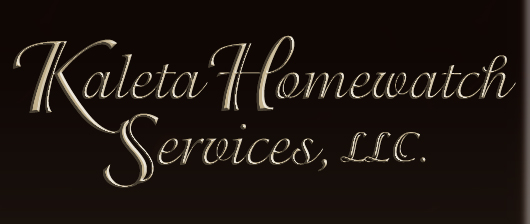 Detailed Home

Monitoring Services

Home Opening

& Closing

Home Concierge

Services

Light Green Cleaning

Contractor & Repair Supervision

Hurricane Preparation

& Post Inspection

Airport Transportation

Pressure Washing

Handyman Services

Additional Services Available

© 2009 Kaleta Homewatch Services LLC. All Rights Reserved.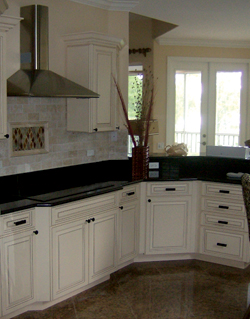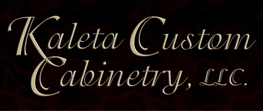 Fine European Woodworking with a Modern American Flair.

Your

Home Is

Where Our Heart Is