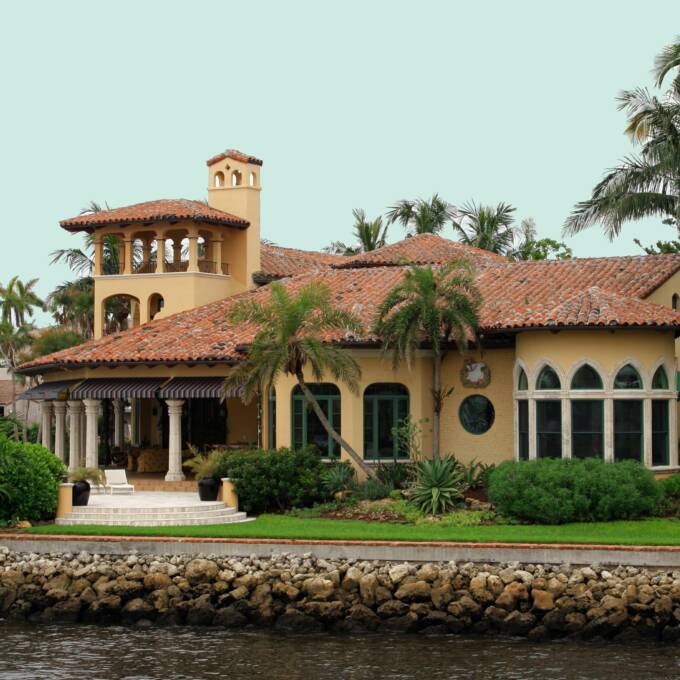 Welcome to Kaleta Homewatch Services,

Providing high quality Home Watch Services to conscientious home owners in Southwest Florida.  Serving Naples,

Marco Island, Bonita Springs, Estero and South Fort Myers. We personally take care in your home while you are away.

There are many issues that may arise at your home while you are gone, water leaks, mold, insect infestation just to name a few. We insure that what may start as a small problem does not turn into a large expense.

Who is watching one of your most valued investments while you are away?

Please feel welcome to contact us for a complimentary in home consultation.

Sincerely,

Kara & Petr Kaleta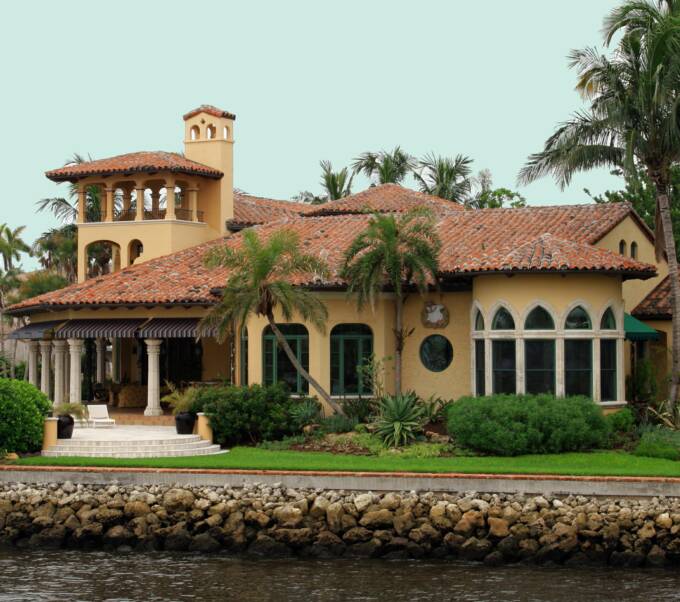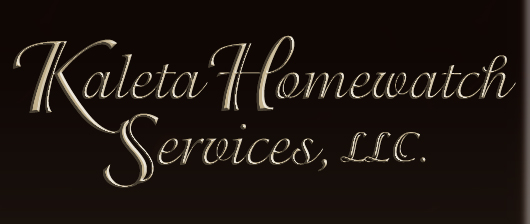 Your

Home Is

Where Our Heart Is

Detailed Home

Monitoring Services

Home Opening

& Closing

Home Concierge

Services

Light Green Cleaning

Contractor & Repair Supervision

Hurricane Preparation

& Post Inspection

Airport Transportation

Pressure Washing

Handyman Services

Additional Services Available

© 2009 Kaleta Homewatch Services LLC. All Rights Reserved.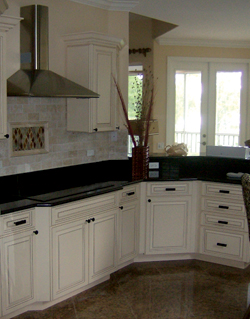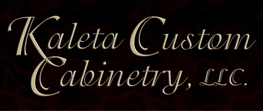 Fine European Woodworking with a Modern American Flair.